About us
Who we are
With more than ten years under our belt, we are proud of our commitment to our clients, and of our assurance that we provide them with the best level of service and help that they have come to know and respect us for. The Starjammer Group is proud of its track record to date, and strives to improve its products, services and standing on all fronts.
Business shouldn't be a chore: we spend on average 8 hours per working day in the office, or factory, behind a desk, stall or wheel.
We employ people who are not only competent and good at their job, but people who have that something; that little spark that grabs our attention. It can't be defined, and it's not always obvious. Nethertheless, we have been lucky to attract and keep the right people. Something we are proud of.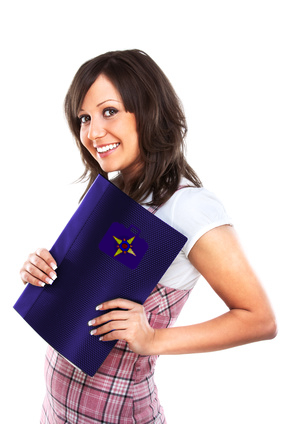 We don't bother with watchwords or the current parlais in the business world; as far as we are concerned, all your business dealings should always involve 'active synergies', we are always striving, always 'going forward'. Many of our staff were thinking 'out of the box' long before some of the current generation of 'Client focussed, result driven, Six sigma black belt ninjas' were still in short trousers, trying to figure out how to get into the box in the first place.
We have always been a 'strategic fit'. We have just never felt the need to say so, that's all. We do things differently from most companies, so we strive and thrive on that very principle. And consequently we believe, so have our customers and associates.
We just do what we do without fuss, bother or drama. We're here to make your life easier, not drown you in technobabble, gobbledegook or inch-thick forms drawn up with half a pint of blood.
What we do
Engineering, Scientific, Internet and Business Services. We love doing what we do, enjoy our work, and work on the principle that our customers, clients and associates should share in the fun. Business shouldn't be a chore: we spend on average 8 hours per working day in the office, or factory, behind a desk, stall or wheel.
Most of our customers aren't your average 9 to 5 bunch. Like them, we often work unsociable hours to get things done. Like them, we have learnt often the hard way, about what works and what doesn't. We listen to our clients and peers, we never measure ourselves against them. When we see our customers, we are proud to say that they enjoy working with us.
If you want to know more, check out the main Starjammer Group site, or read and subscribe to the Starjammer Bulletin for updates. We look forward to helping you solve your problems and realising your goals.