Contact us
If you would like to get in touch with us, you can call us on 0800 019 9844, email us at info@starjammer.com, by post, or simply fill in the form below.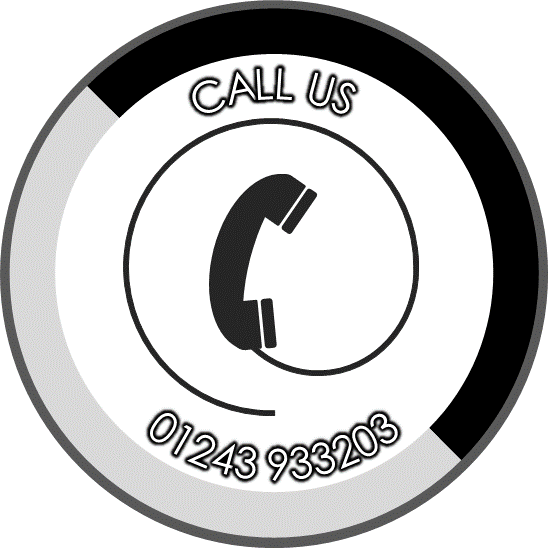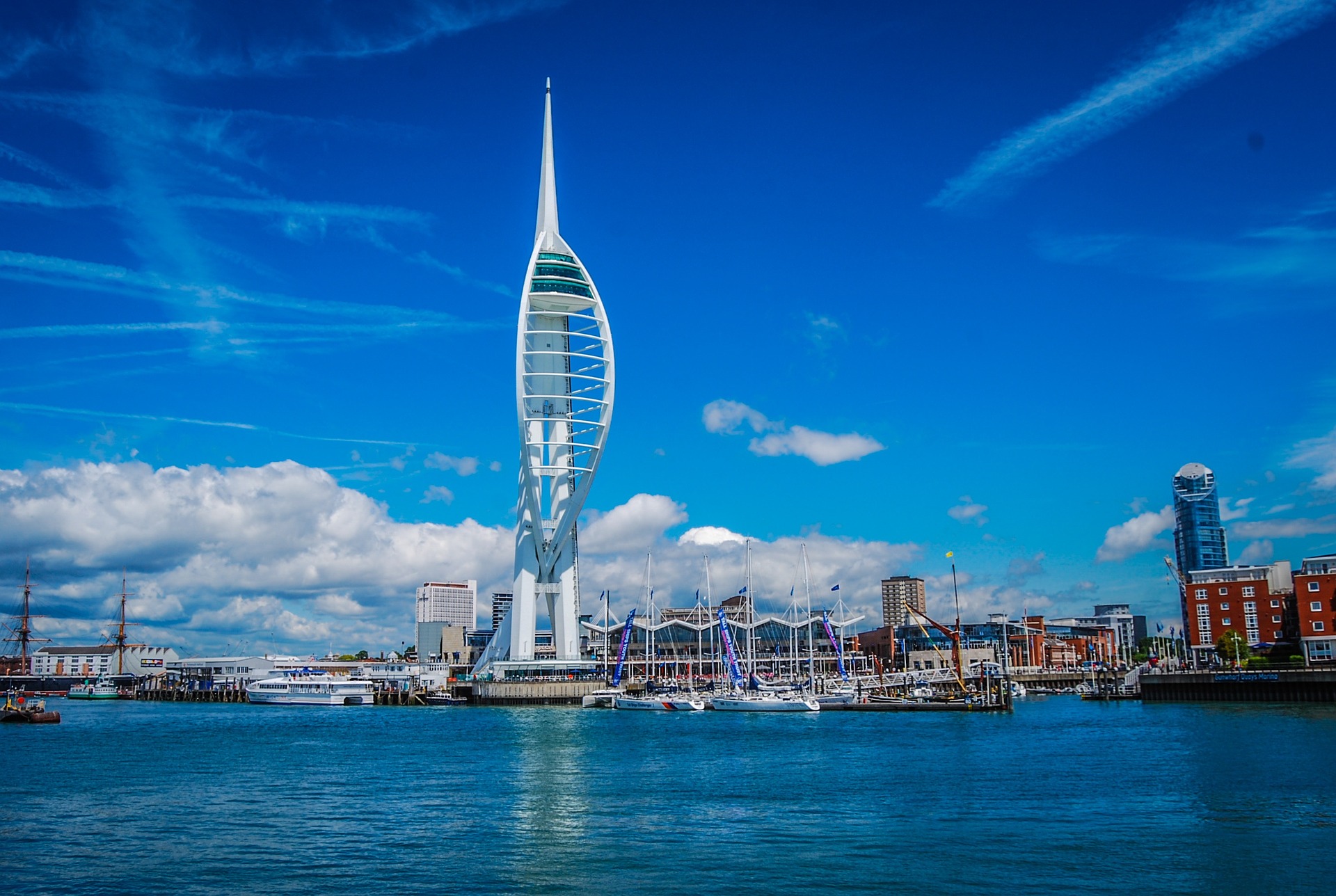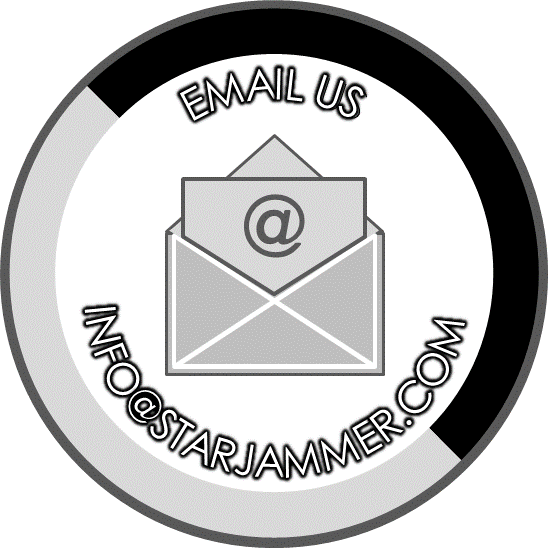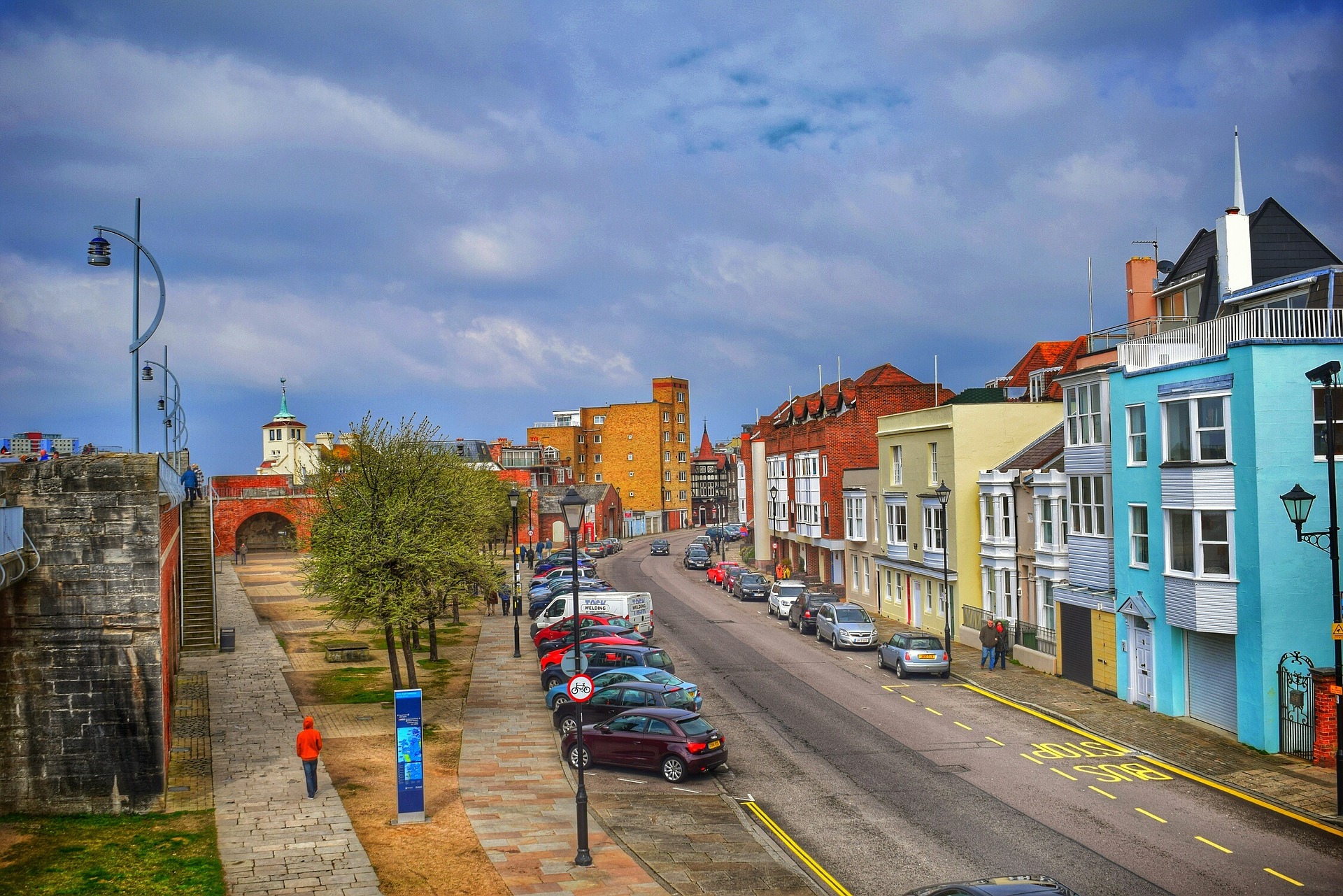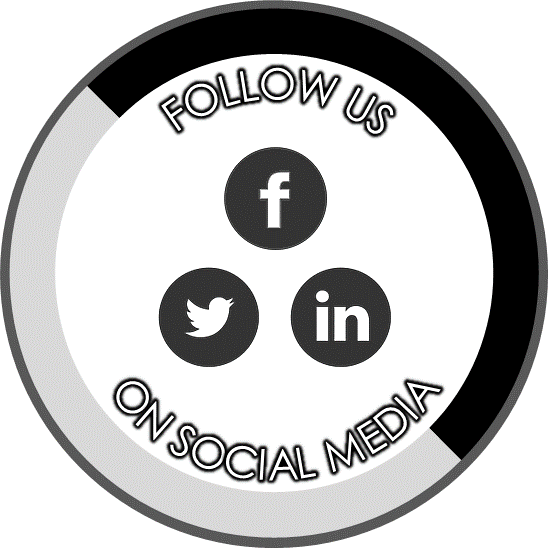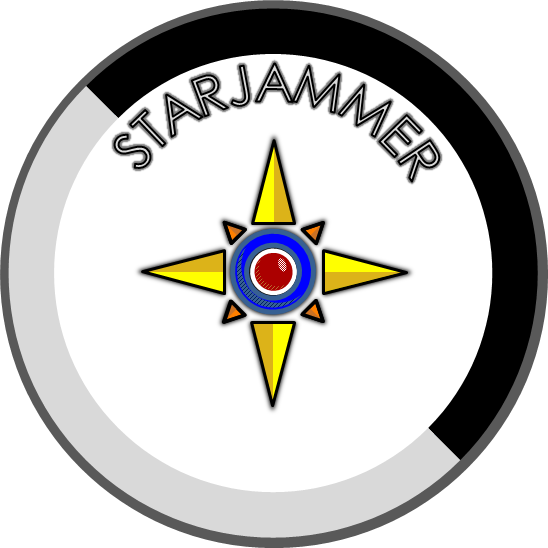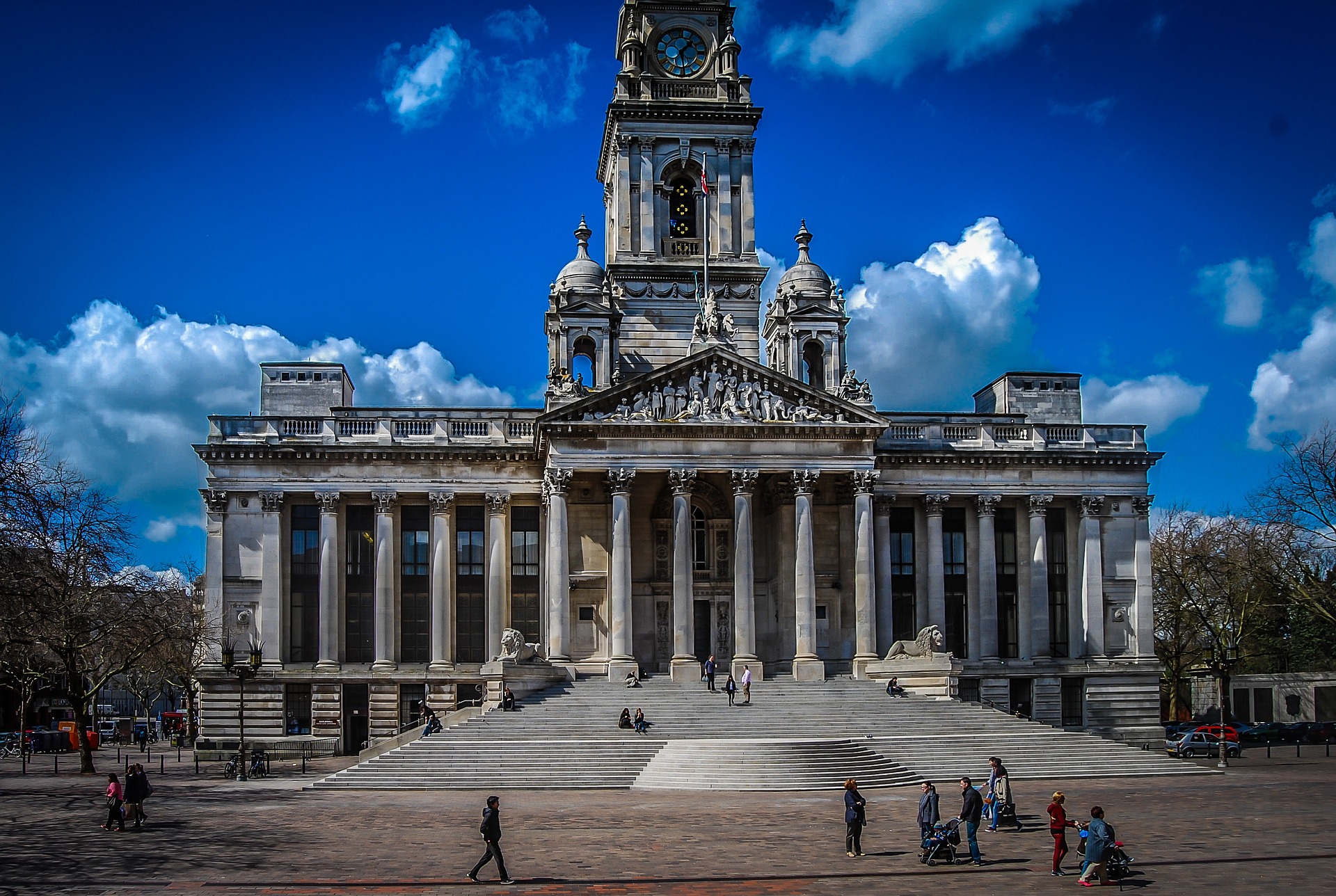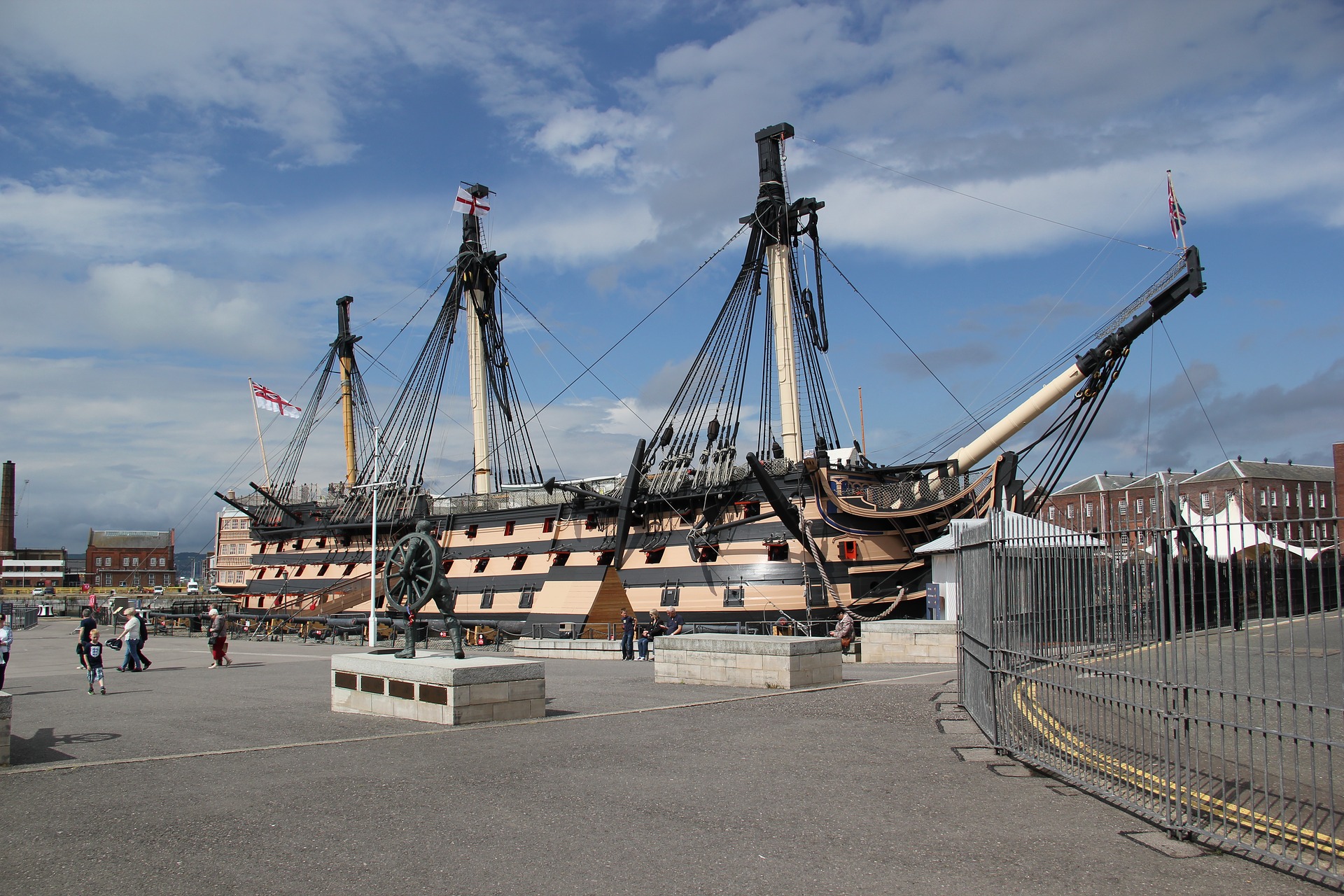 The Starjammer Group
Ground Floor Building 1000
Lakeside North Harbour
Western Road
Portsmouth
PO6 3EZ
Telephone: 0800 019 9844
Registered In England and Wales Number: 05775420.
Email
General Enquiries: info@starjammer.com
Media Office: media.office@starjammer.com
GDPR Queries: gdpr-dataprotection@starjammer.com
For information on our GDPR compliance, read our GDPR Privacy Notice.