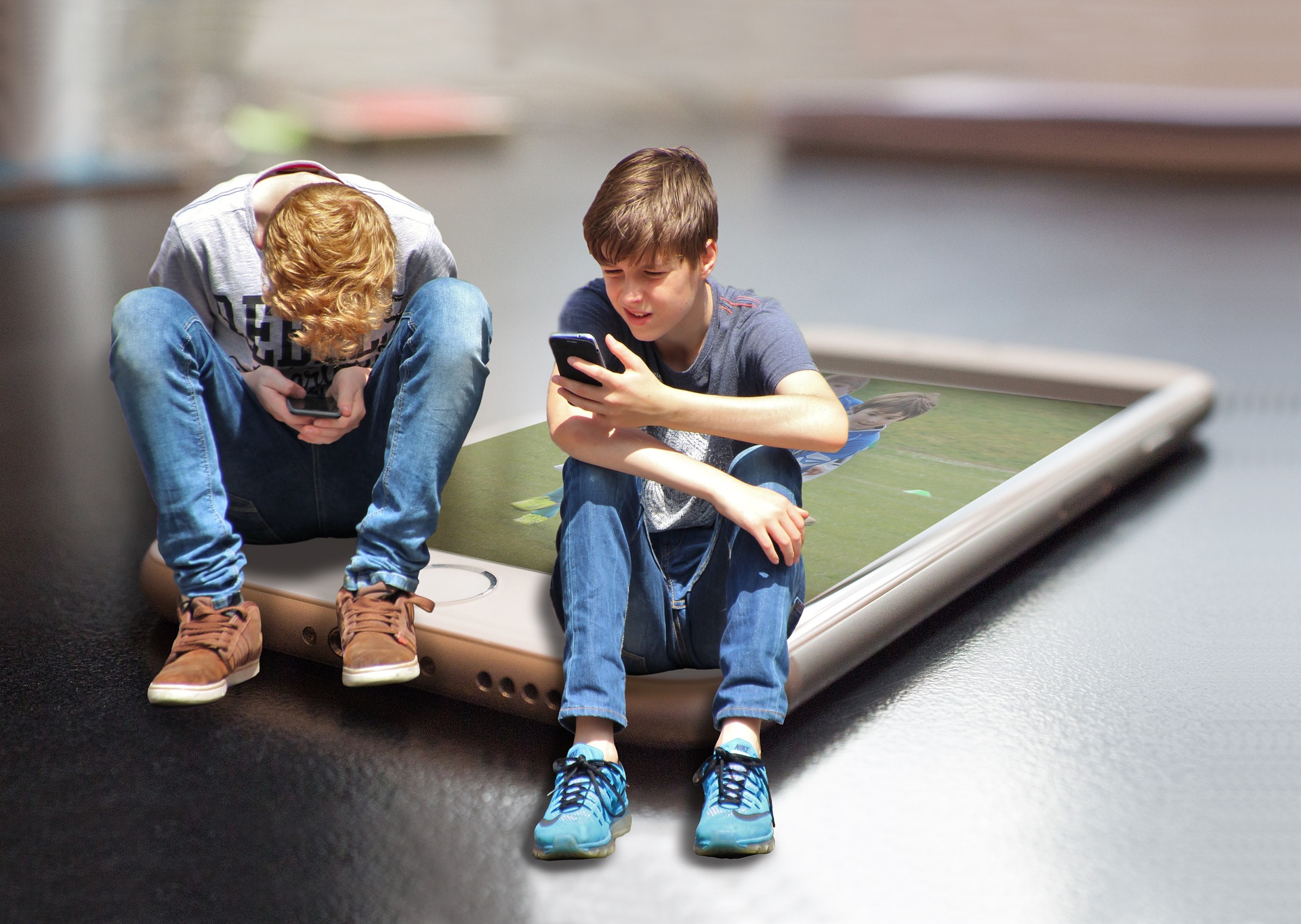 We're pleased to announce our involvement with the Warblington Schools Cluster, and Hampshire Constabulary to produce WOSP – the Warblington Online Safety Portal, for child e-safety advice to parents and children.
Please like, follow, share and bookmark www.warblington-osp.org if your child goes to any of the schools involved.  The schools are:
Bidbury Infant School
Bidbury Junior School
Bosmere Junior School
Emsworth Primary School
Fairfield Infant School
St James' CEC Primary School
Warblington School
We look forward to bringing you updates on its progress.